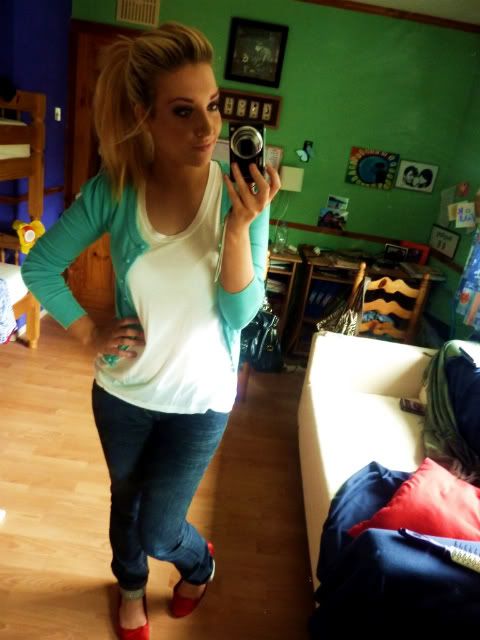 This outfit was just thrown on in an 'I don't know what I'm doing today let's make it casual' sort of way. Casual does not have to mean boring and neutral though, as I have illustrated by donning a glittery purple eye. For some reason though I always do my makeup before I get dressed, perhaps it's because I'm terrified I'll spill foundation or something on my top. I'm clumsy like that and it has happened more than you may expect! I reached for my Paul and Joe Palette and smoothed on a neutral pink champagne colour over the lid, as I was actually going to go for a neutral eye, but I caught a glimpse of it in a different light, and it gave off a gorgeous pale pinky purple toned hue. I don't really like light purpley lilac toned colours and so I figured I simply couldn't turn this into a neutral eye, because I feel that purple, as a colour, has so much more character than that. All out we go so! It's not as loud and bright in the pictures as it was in person, so I'm quite disappointed that I can't share it's audacity and vibrancy.
I washed over the rich purple from the Sleek Bohemian Palette, and finished with a dab of MAC's Fig. 1.
It totally disappears when my eyes are open however, which I'm in two minds over. Heres what I used on my whole face.

FACE
MAC Studio Fix Fluid in NW15 mixed with
Bourjois Healthy Mix in 52
Benefit That Gal Primer
Bere Escentuals Powder Foundation in Light
Natural Collection Bronzer in Suntint
MAC Mocha Blush
ELF Gotta Glow Highlight

EYES
UD Primer Potion
Paul and Joe Palette
Sleek Bohemian Palette
MAC Fig. 1
Catrice Gel Liner
Essence Lash Mania Ultra Volume Mascara in Hypnotic Black
Inglot Brow Pencil in 515
Clinique Kohl Pencil in Black Noir


LIPS
Nivea Lipcare Stick


I ended up going to the park today so yay for casualness!

Jeans: New Look
Tee: Zara
Cardi: Primark/Penneys
Pumps: H&M

I found this amazing tree also known as 'The Fairy Tree' and children have left little notes, letters and trinkets for the fairies. Its actually so magical and so adorable. There are tiny little castle-esque buildings at the very top complete with windows and roofs, and at the very bottom a tiny fairy like door etched into the trunk of the tree. Look at the little bell! When my boyfriend brought his daughter to see it she made him hide behind the tree so she could knock on the door because the 'fairies don't come out for daddies'. When nothing happened she said it was because he was there. Its so cute how magical children find these things!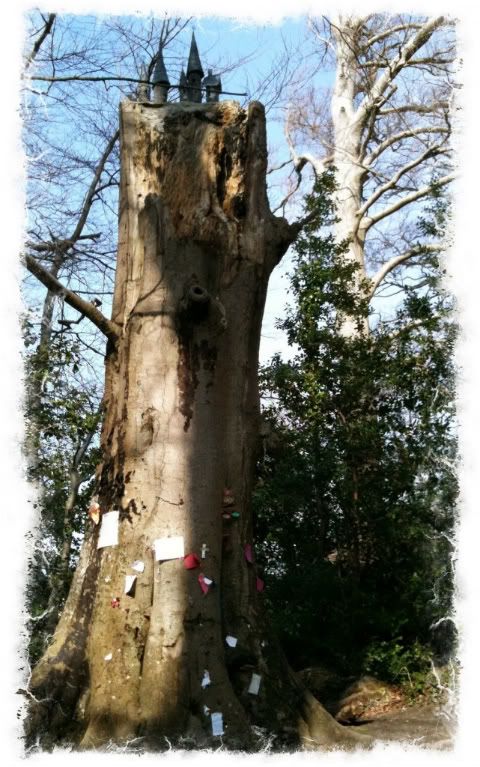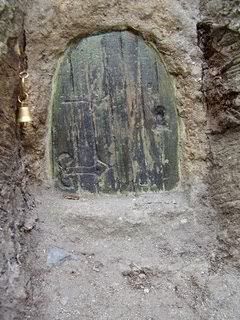 Anywho that's my post for todaaay :) Giveaway soon!
Hope you're all having a lovely week :)