I acquired some new bits recently, most of which I purchased in LANDAN. Yesterday I went on an online shopping rampage, like I mean a serious splurge, but obviously I haven't received them yet, so they will not be included in this post!
This week saw Valentines Day, which was a relatively quiet one if I'm honest. I did cook dinner for my boyfriend (3 courses!) on the day, but our real Valentines treat was last weekend away in the gorgeous
Carton House
in Kildare, where we indulged in skin resurfacing facials, full body massages, a fine dining dinner, and the biggest breakfast buffet I have ever seen. Unfortunately for me, I had food poisoning all week, and couldn't completely relax, but we figured we might as well go, as we would've had to pay the full price even if we cancelled. I got an Aveda Skin Renewal Facial, and I may do a separate post on my facial experience altogether. If you're in Ireland and you are looking for a place to get away to, I would definitely recommend the Carton House, it is absolutely unbelievable; great service, amazing views, lavish facilities, and unforgettable dining.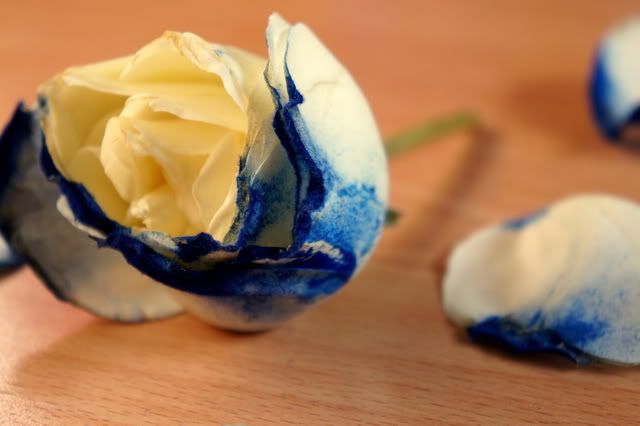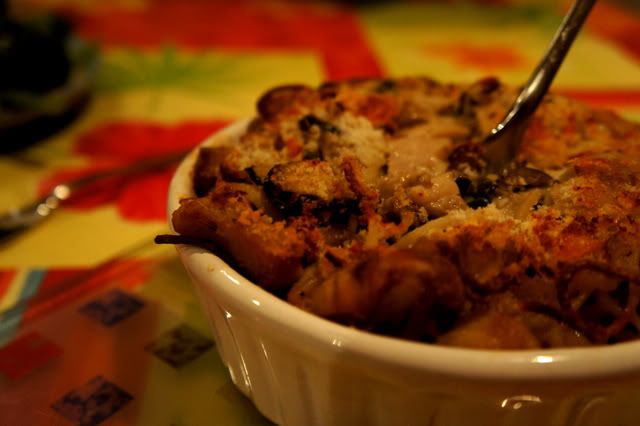 I had forgotten to include my London purchases in my previous post, so I thought I'd give a bit more detail about them in this one.

Illamasqua is a brand I'm relatively new to, the main reason being that it is nearly impossible to attain in Ireland. It used to be sold in BT2 on Grafton Street, but it disappeared, and I have no idea where to get it now! It is available on Asos, so I may take advantage of that! At the IMATS, there was some serious discounts at the Illamasqua stand, it was mayhem, but I managed to pick up a few products, as well as some from Make Up For Ever, Inglot, and I nabbed a MAC lippie in the airport on the way home.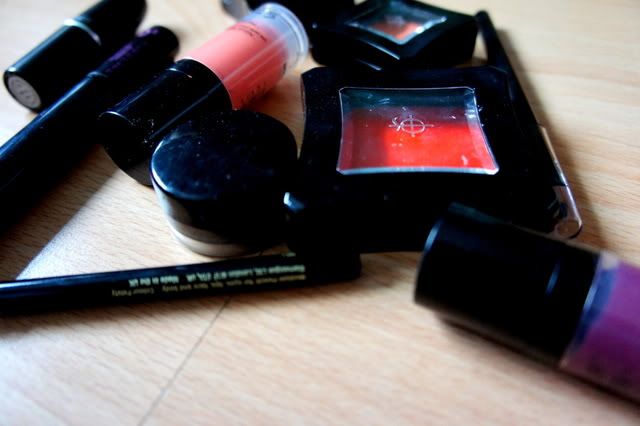 Cheeks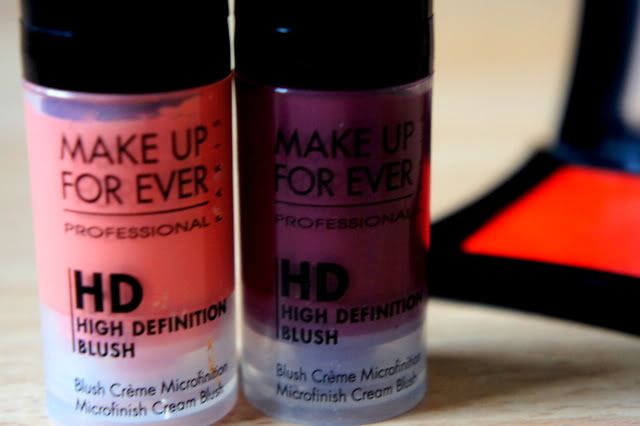 Make Up For Ever HD Cream Blush in #12 and #1, Illamasqua Cream Blush in Libido.
Eyes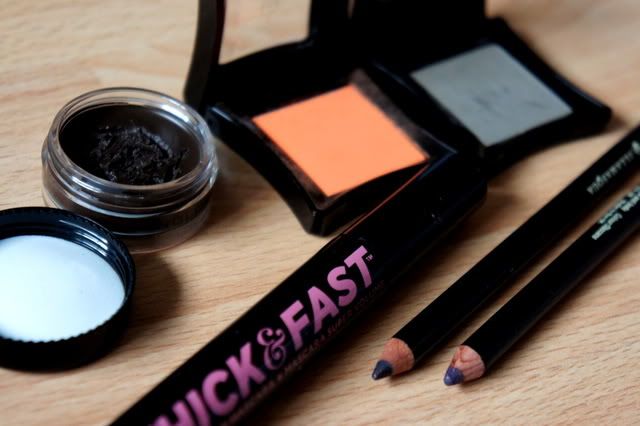 Inglot Matte Gel Liner in Brown #90.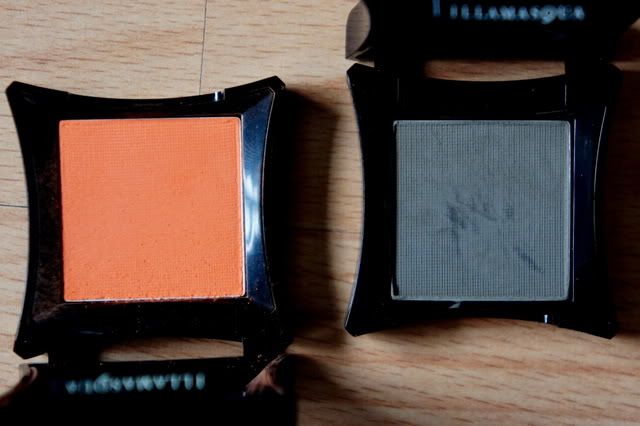 Illamasqua Powder Eye Shadow in Vulgar and Illamasqua Eye Brow Cake in Motto.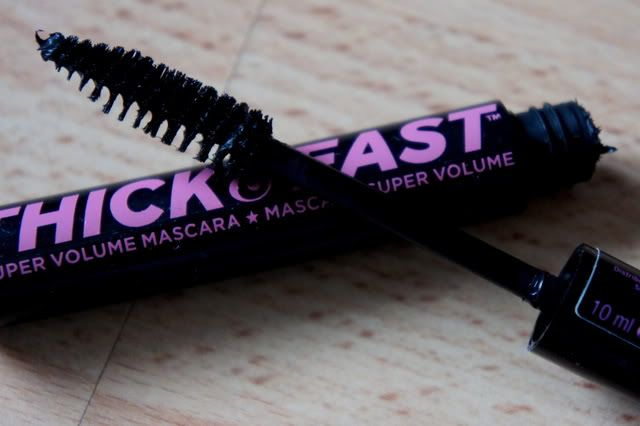 Soap and Glory Thick and Fast Super Volume Mascara (came free with Elle magazine!)


Lips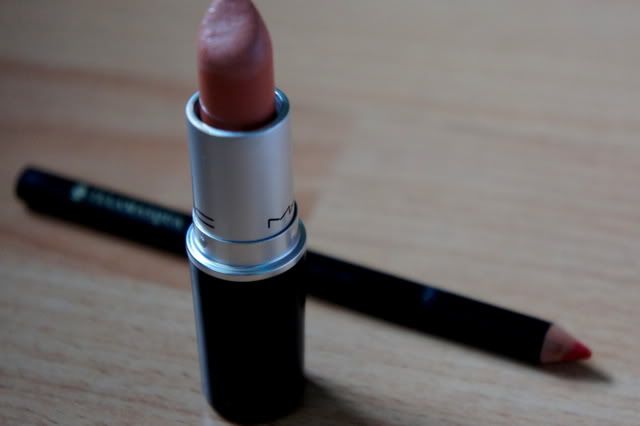 MAC Myth and Illamasqua Medium Pencil in Feisty


I am absolutely loving all of these products so far, apart from Myth lipstick, which I'm still unsure about. Now I am off to pack for a weekend away with my mom and sister!
I hope you all have a lovely weekend :)

Talk soon! x
x