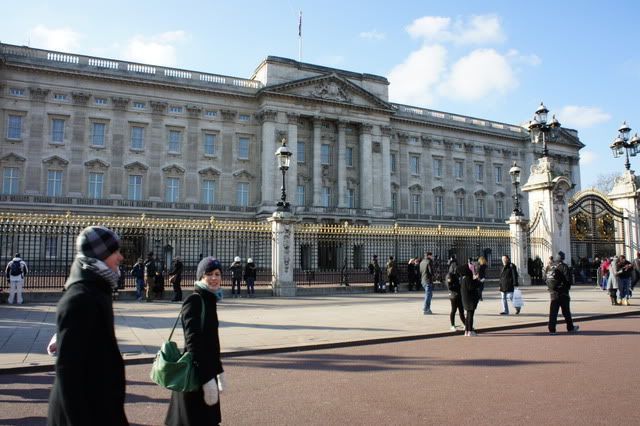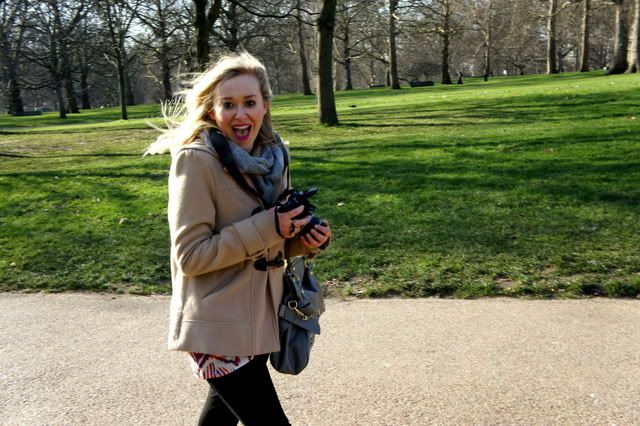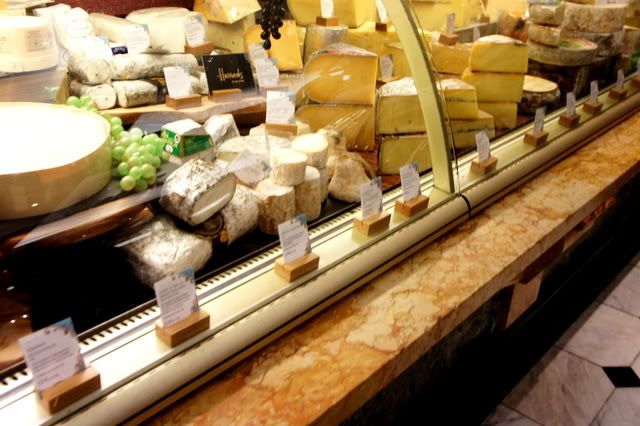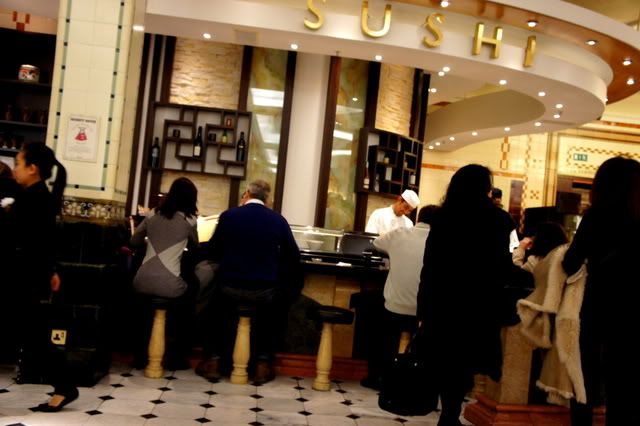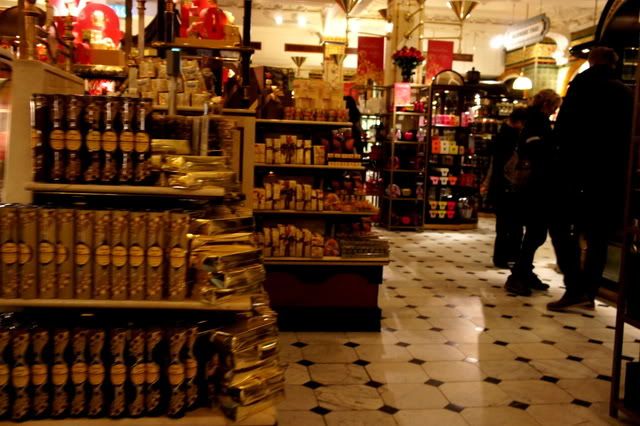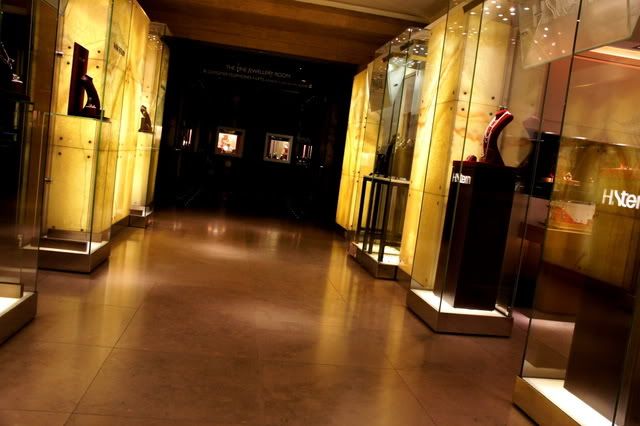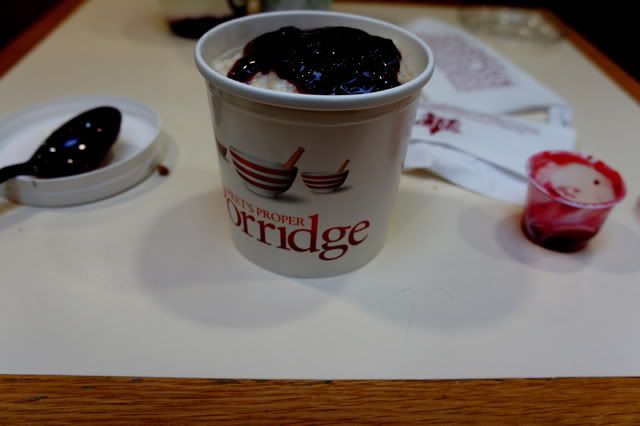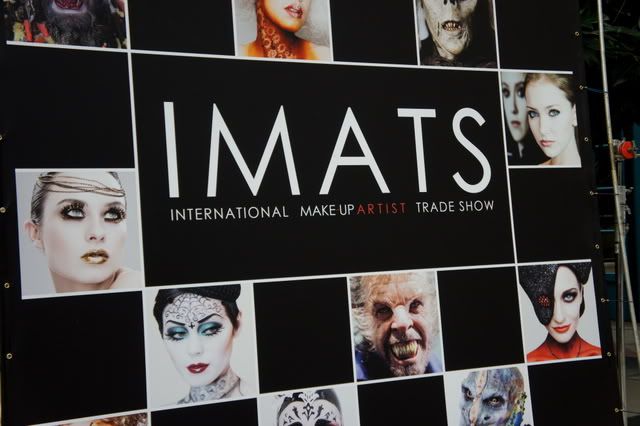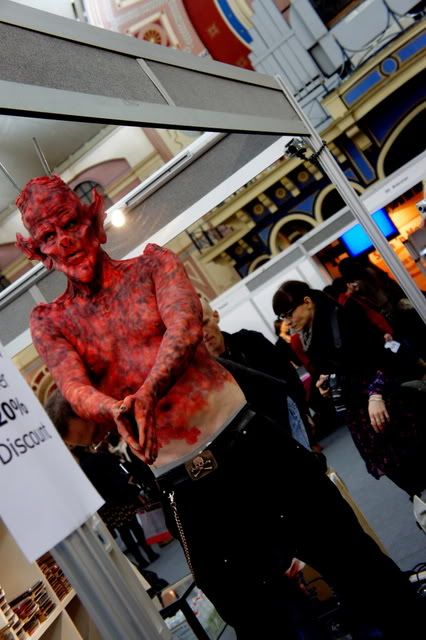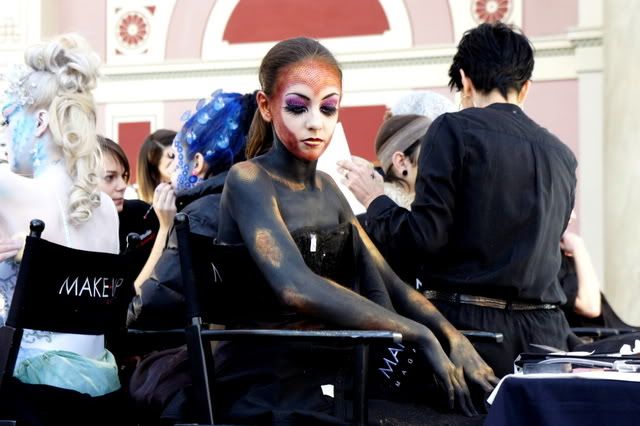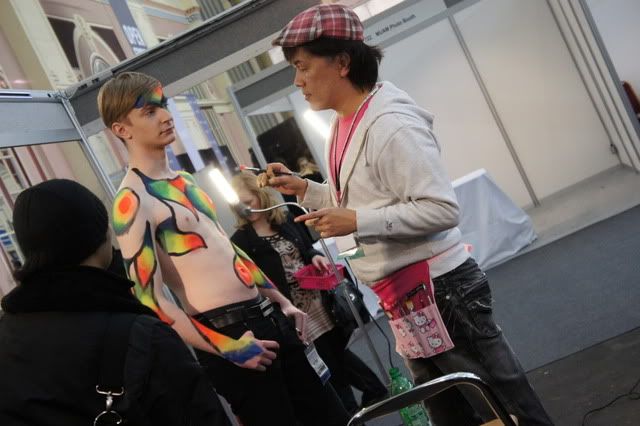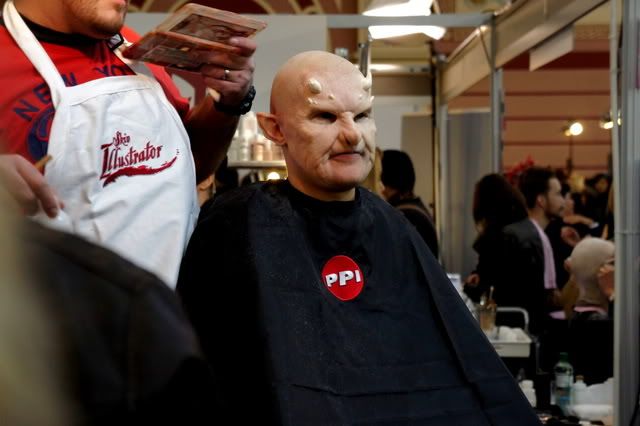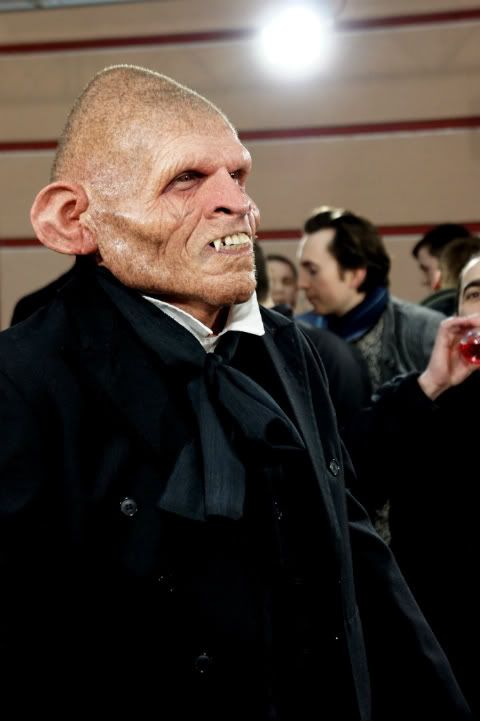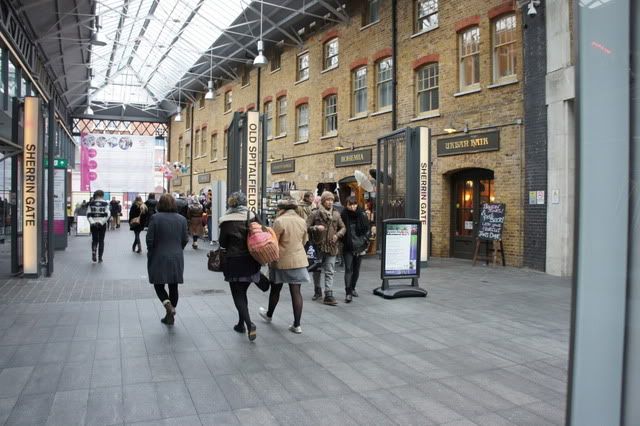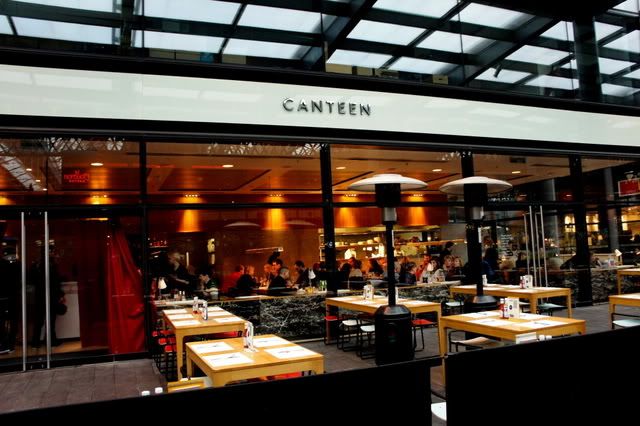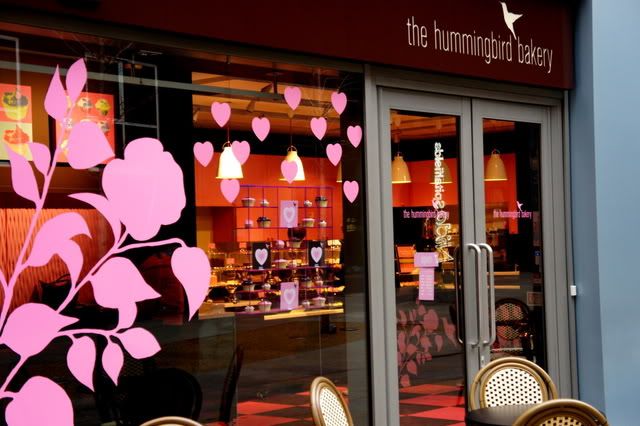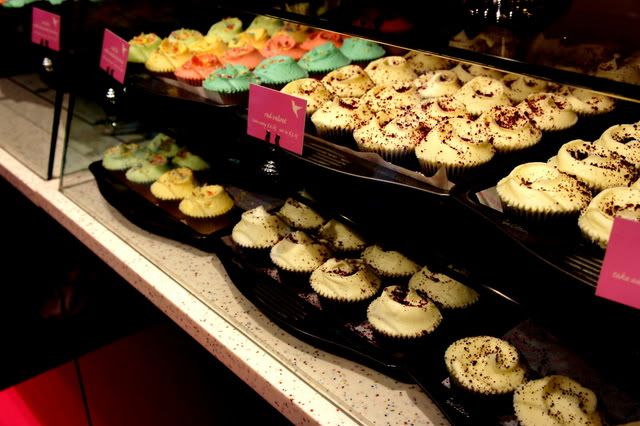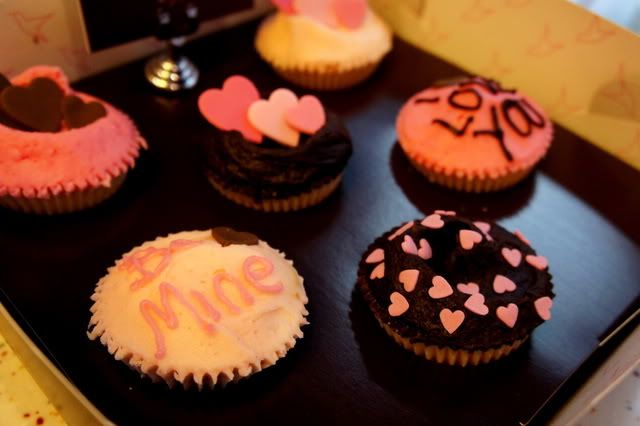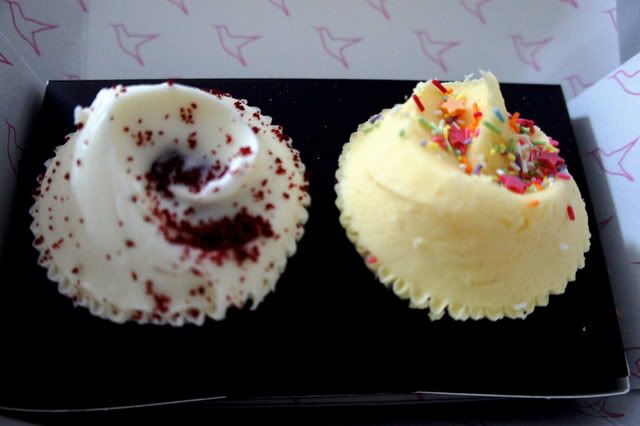 Two weekends ago the gorgeous
Julie
and I made our way across the Irish Sea to London for the International Makeup Artist Trade Show which was held in the amazing Alexandra Palace.

We made our way to Dublin Airport on the Friday morning, heading through security at 6am, before getting a croissant and coffee and having a little look in MAC before boarding. I was so excited to go to London as I had never been before, and just to experience the culture and see the sights. We did a lot of tube hopping for the weekend, visiting Buckingham Palace, Leicester Square, Oxford Street, Knightsbridge, Covent Garden, and Spitalfields. We had intended on doing some touristy things on friday and sunday, and attending IMATS in between, on saturday. Unfortunately due to extreme weather conditions (!) on the sunday, we didn't get to visit anywhere really, as most of the day consisted of sitting in Stansted praying our flight wouldn't be cancelled! (Which was hell, 9 hours is a loooong time
!)
On Friday we sorted out our travel arrangements and purchased tickets for the train into London and for the Tube for the three days we would be there. We managed to get rid of our bags in the hotel and have a waltz around London before returning to check in at 3pm. We stopped off at a gorgeous Patisserie called Paul in Knightbridge for some Lunch, before getting lost in Harrods for the afternoon. Harrods was unbelievable, but Julie and I felt somewhat out of place, being brushed past by posh ladies and men with Louis Vuitton manbags who gave us looks of disgust. Did we look like commoners or something?! Probably. I loved Harrods though, as you can see how snap happy I was taking pictures of the entire place. I loved the clothing, the designers, the shoe emporium, the makeup counters.. but most of all I loved the food rooms. Huge chocolate stands were filled with Valentines gifts, mountains of sweets filled the entire room! In another room altogether was kind of like a market; meat counters, cheeses, an oyster bar, Sushi bar, macaron counter! It was amazing.
We spent the rest of the day visiting Selfridges and Oxford Street, although we didn't buy much at all. We returned to the hotel and had a bit of a rest before venturing out again in search of some dinner! We strolled through Covent Garden and found a cute little Italian in Leicester Square where we gobbled Calzones before returning to our beds after a loooong day.
Saturday was IMATS day! We got up quite early, stopped in Julies favourite place EVER! : Pret a Manger for porridge and granola before whipping off to Alexandra Palace for the day. The IMATS was quite overwhelming. We got there at about 11, and it was jam packed. We scurried around taking it all in, and nabbing a few purchases on the way; Illamasqua, Make Up For Ever and Inglot to name a few. The makeup was amazing, from body painting to prosthetics, there was a lot of madness! After being there for a good few hours, we had seen all we wanted to see, bought all we wanted to buy, and packed up and headed home. Home to our hotel that is. We stopped off at the Hummingbird Bakery which ended up being like RIGHT beside our hotel (SCORE!), and bought a few goodies to gorge on back in the privacy of our room. And let me just say, they were AH-MAY-ZIIING! The Hummingbird Bakery near us was on the cutest street ever, called Frying Pan Alley, how adorable is that?!
We filmed some videos of our trip (one of which can be seen on Julie's channel
HERE
)
, before popping off out to see a show. We hadn't planned on going as we thought prices may be too expensive at such short notice, but we nabbed a deal and went to see Chicago, which was also AH-MAY-ZIIING! I'm so glad we got to go in the end, because it totally made our trip complete! :) The plot thickens though, dun dun duuun! (I am in such a weird mood today, excuse that!) We had planned to go to Camden that night after the show, but no sooner had we left the theatre, we were being snowed upon, like I mean there was like an avalanche coming out of the sky. We started panicking. Tubes stopped running, buses stopped running, there were no cabs to be found at all. We were running around London like mad women, we had NO clue where we were going or what was going to happen to us! In times like this I think that I would be overcome with manic distress, and just in general freak out, but we managed to get home safe and sound in the end, on a random bus that happened to go by our hotel. We don't know what would have happened to us if that random bus hadn't come our way when it did, but we were so happy it did! Thank you bus driver on the No.8! :)
The misfortune didn't end there though. We arrived home (our hotel room), flicked on the news, and were gutted to see that Stansted airport was closed! We ended up just praying our flight would go out on time the next evening. We wandered around Spitalfields aimlessly on Sunday morning before returning to Hummingbird to buy MORE cupcakes to cheer ourselves up. We had to check out at 10am that morning, and had nowhere else to go in the freezing cold weather so we ended up just going to the airport.. 7 hours early! Our flight ended up being delayed by two hours, and after 9 hours in the airport, another hour waiting to board and another half hour waiting to take off we finally made it home. Hallelujiah!
My London trip was amazing, although the end of the weekend kind of slightly put a downer on things. It's such a busy city, there's constantly so much going on. I will be back! :)

x